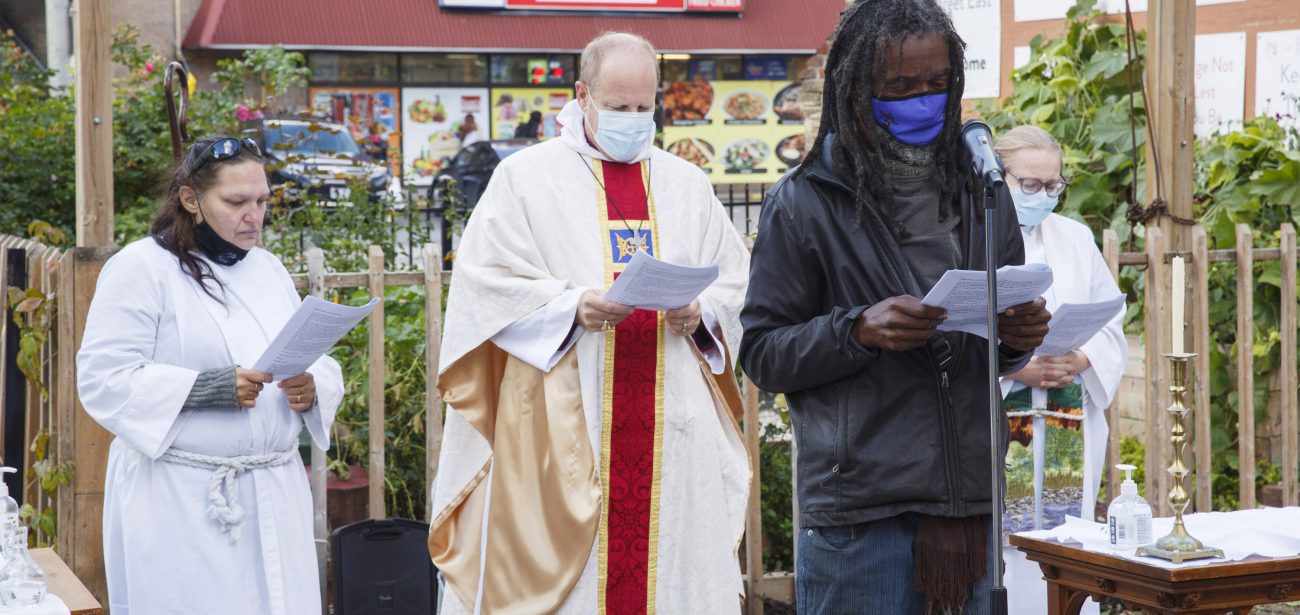 (Photo credit: Michael Hudson, November 1, 2021.)
Sunday service of Holy Communion — 11 AM
An uplifting service that is both traditional and informal, and welcomes people from all different backgrounds.
Wednesday Service of Morning Prayer — 8 Am to 8:30 AM
A meditative service in the Anglican tradition with discussion of the Scripture readings.
Please enter through the door at the top of the ramp at the back of the parking lot.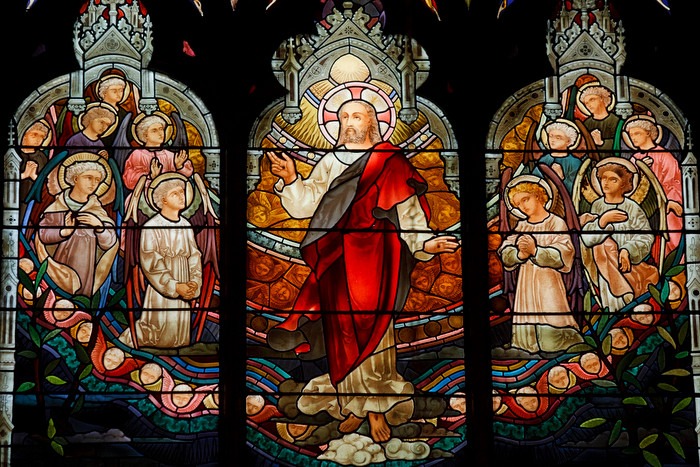 (Photo credit: Michael Hudson)