There are three important ways that you can show your support for All Saints.
Donate Online
Much of the work we do at All Saints depends on the contributions and generosity of our community. We invite you to donate as you are able via CanadaHelps our online payment provider. 
Donate some of our most needed items
Of the many ways to donate to All Saints, we appreciate donations of clothing, personal items, and in-kind donations. There are some items we are unable to accept due to sanitary, health, and safety concerns.
*Please email Drop-in Manager Sanda or Office Administrator Marva to arrange drop-off
**WISH LIST**
$10 giftcards (McDonald's, Subway, Tim Horton's, FreshCo)
Juice boxes
Battery packs
Sleeping bags
Tents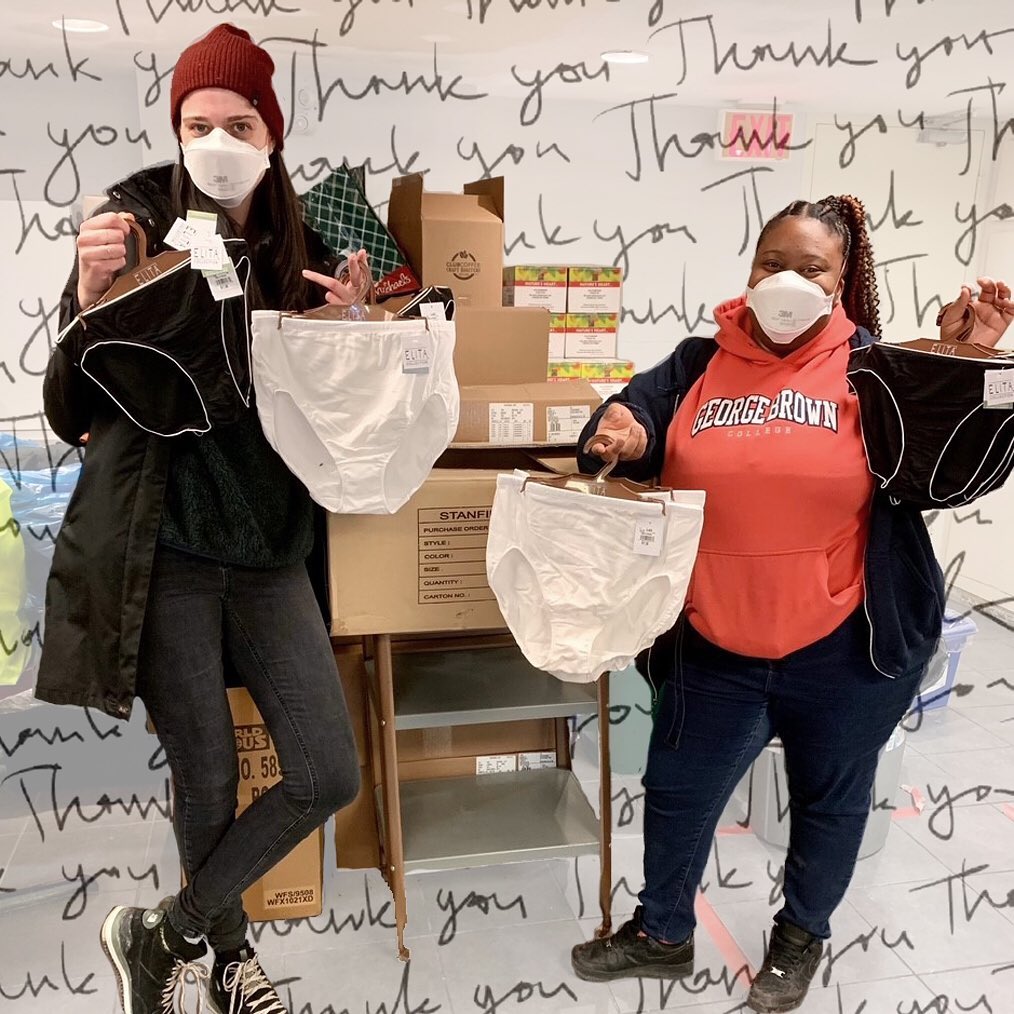 CLOTHING DONATIONS
(adult clothing only)
Brand new underwear (Men's M, L or XL/ Women's S, M, L)
Men's and Women's hoodies
Men's & Women's T-shirts
Men's & Women's sweatpant bottoms
Women's yoga pants or leggings
Men's and women's winter shoes/boots or running shoes
Men's and women's jeans
Men's and women's winter jackets
Winter boots
NURSING PROGRAM NEEDS:
Band-aids
Wound care products
Polysporin
Tums
Vitamins
Cough Drops
First aid supplies
Ensure products
TOILETRIES
(New, unused toiletries are always needed)
Toothpaste
Toothbrushes
Soaps
Shampoo
Conditioner
Cosmetics
Deodorant
Lotion
Feminine hygiene products
Razors
Pray
We cherish your prayers!